Are you interested in booking us for one of our courses or seminars?
weekend course / weekday course
Advanced competition course
This is a class that has a totally different focus – how to turn you into a winning competitor. And we do not just mean sharp elbows and more brutality – we mean the confidence and success of a skilful handler. Without ever sacrificing the dog in the pursuit of your winning goals. Of course, it goes without saying that you and the dog you participate with understand all the basic signals YOUR DOG SWEDEN provides from the basic courses.
More about the course
Both days starts with theory on various topics. And gives a chance for everybody to verbalize their experience of both themselves and their dog. Then we highlight the various tactics and dynamics needed to be actively competitive in the ring… Examination of dogs will be done with a variation of judges if needed. Also giving you an understanding of the judges´mind. How to recognize how to spend time highlighting your dog's virtues rather than spending time hiding their faults. And if the class allows, we will give you the opportunity to handle other dogs to broaden your basic knowledge and confidence. These exercises are also very beneficial for your dog. We will ensure that you and your dog´s specific need will be addressed.
Know your judge – know their culture. Internationally, judges value dogs slightly different. And also have slightly different expectation when it comes to presentation and handling.
What to think of; Ring etiquette and dress code What is suitable when and where.
The weekend finishes with a closing theory and a talk about what tools and exercises needed for continued home development.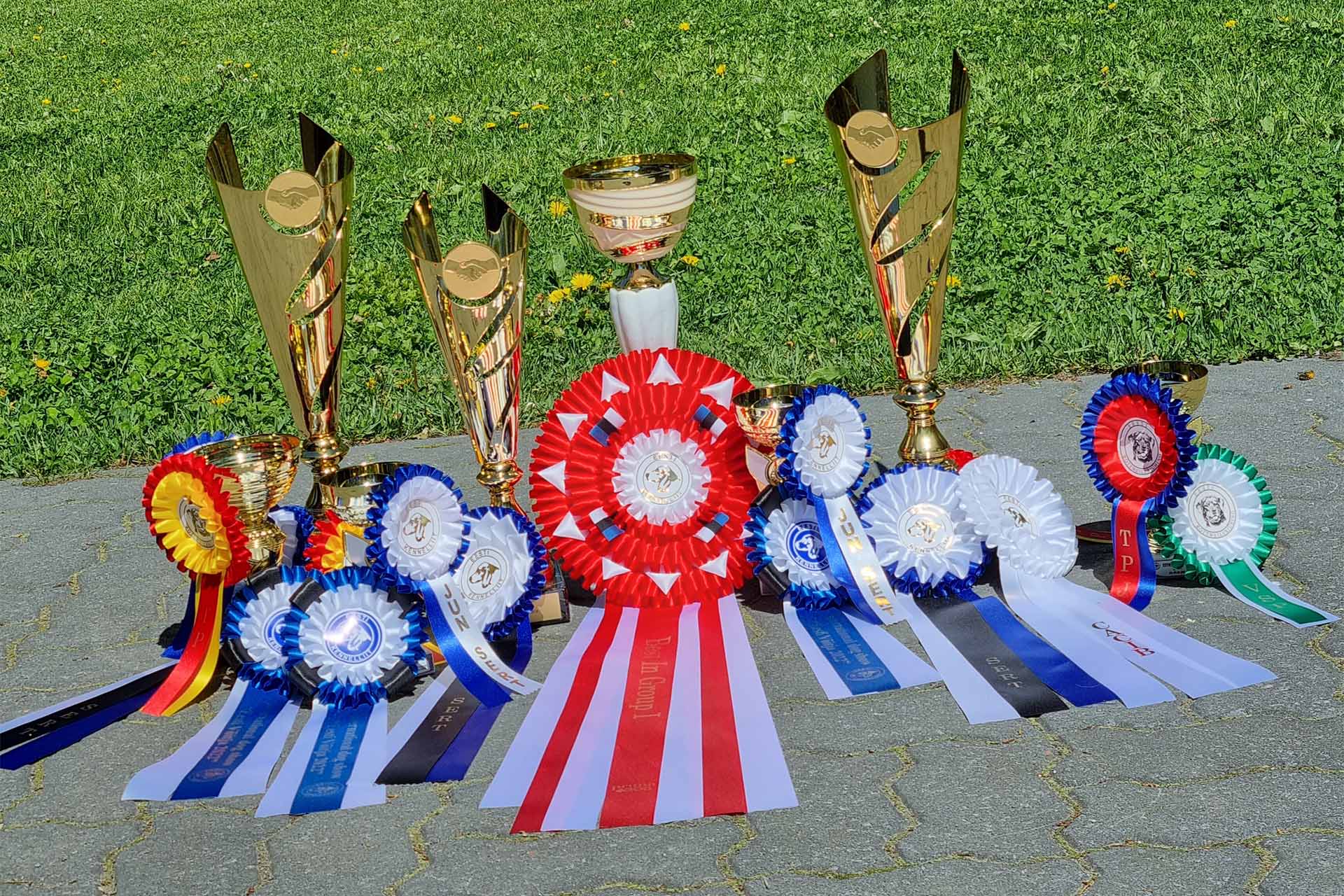 Practial Information
Weekend course (Sweden and International)
Days: 2 days (often held over a weekend, Saturday & Sunday)
Tid: 2-3 hours per day
Place: See schedule
Price: See webshop, for a whole weekend (coffee is included, you bring your own lunch)
Weekly course (only Sweden)
Days: 4 occasions
Time: 1 hour per occasion
Place: See schedule
Price: 2.250 SEK
Maximum number of participants (dogs): approx. 15
Females in season: females in season are not allowed to participate
Dog age: from 12 months
Equipment: The dogs must wear collars, not harnesses.
Dog Management It is possible to book and arrange for you, your club or kennel. Available for private small or larger groups. See contact us for further information.